Course Intro- Why Your Studio's Website Sucks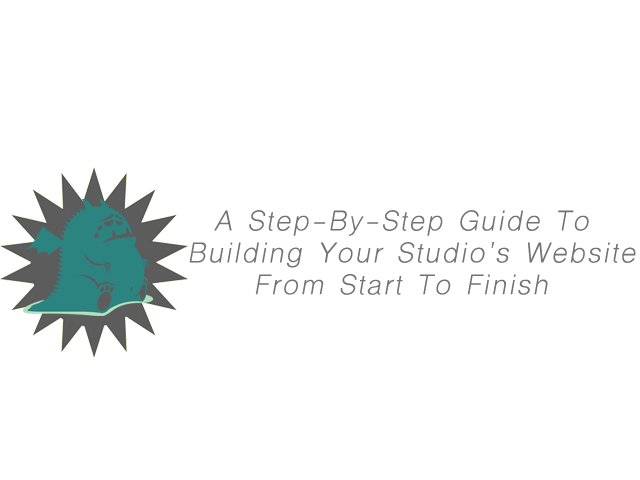 Why Your Terrible Website Is Costing You $$$$
Your Website Is Your Studio's First Impression
Your recording studio is currently missing out on thousands of dollars worth of potential work due to your shitty website, and I bet you didn't even realize it.

In this free mini-course, I'm going to show you everything you need to do in order to create a professional website for your recording studio. No more lost opportunities due to a terrible website, and no more excuses.
You've probably been "planning to" create a new website for your recording studio for the past several months (or years). This course eliminates all excuses for putting it off any longer.